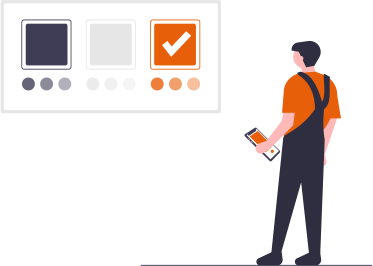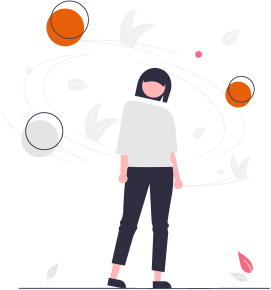 Sell your cryptocurrency in an exchange office
select a cryptocurrency
and generate an address for it
CHOOSE NETWORK FOR THE VOUCHER:
You can exchange the funds from the voucher to stablecoin PLN° at any time at the visible selling rate.
You can do this after logging into the voucher.
Do you have any questions? Need help?
Contact numbers and Telegram channels are available only in Polish and English.
How does it work
1. Please select a currency
Select the currency you want to sell. Remember that the rate is displayed in real time - the funds you receive as a result of the exchange will be charged at the closing of the transaction at the physical exchange office and due to exchange rate differences this amount may differ from the forecast.
2. Generate address
Click on the GENERATE ADDRESS button - this is the address to which you will pay the cryptocurrency to be exchanged.
3. Remember the data
IMPORTANT! Make sure to write down the Payment ID and PIN you will see next to the withdrawal address. Without them, you will not be able to complete the transaction at a physical exchange office.
4. Deposit funds
Transfer the cryptocurrency in the amount you want to exchange to the generated address.
5. Go to the exchange office
Visit the selected physical exchange office - the list of offices can be found on website kangakantor.pl
6. Make a transaction
Inform the currency exchange employee that you want to exchange the cryptocurrency and provide him with the payment ID. IMPORTANT! Do not give the cashier your PIN until he has confirmed that the exchange can be completed!
7. Receive cash!
If the currency exchange employee confirms that they can make the exchange, give them the PIN and collect the cash.